Design av gröna miljöer i Stockholm
Jag heter Madeleine Ljungfeldt och jobbar med design av gröna miljöer. Allt ifrån blomsterinstallationer i skyltfönster, till uteplatser på tennisklubbar eller dekorationer på restauranger och i showrooms. Jag gör gärna pop-ups och har samarbeten med relevanta varumärken. Kontakta mig gärna på  madeleine@madeleinestradgard.se eller 0733-33 36 60.
Välkommen till Madeleines Trädgård!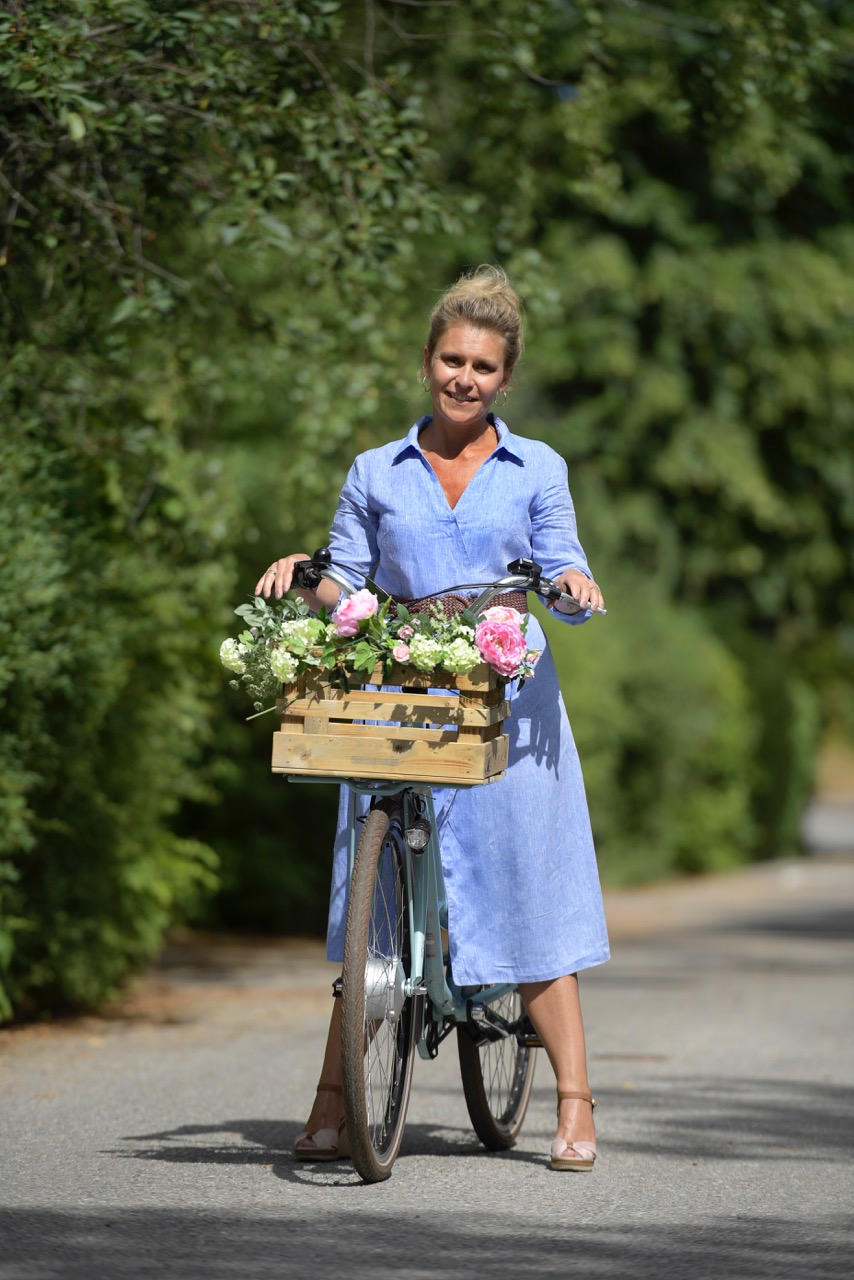 "Life is full of beauty. Notice it. Notice the bumble bee, the small child, and the smiling faces.
Smell the rain, and feel the wind. Live your life to the fullest potential, and fight for your dreams."